Jesus, as Foretold in the Old Testament
Chapter Titles:
In the Beginning
Joseph, Servant of the Most High God
Moses, the Man of Obedience
The Tabernacle, Building a Relationship with Jesus
The Festivals and Holy Days
The Amazing Genealogy
Jesus' Life
The Last Week
The First and the Last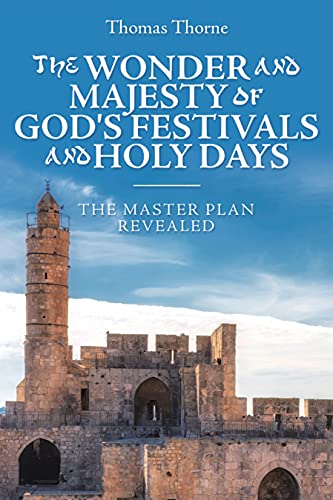 God's Holy Days, as first taught in the Old Testament are subjects that have gone largely overlooked for many years. These special occasions have great meaning that few have understood. Every one of these celebrations point to Jesus.
LET'S NOT MISS OUR APPOINTMENT WITH GOD!